About Us
We are EPIC Industries, we create innovative and engaging gambling games that are available to players all over the world.
With over 40 years combined industry experience, we know it pretty well as players and creators...we know that players demand immersive, slick and most importantly fun products and that's what we aim to provide.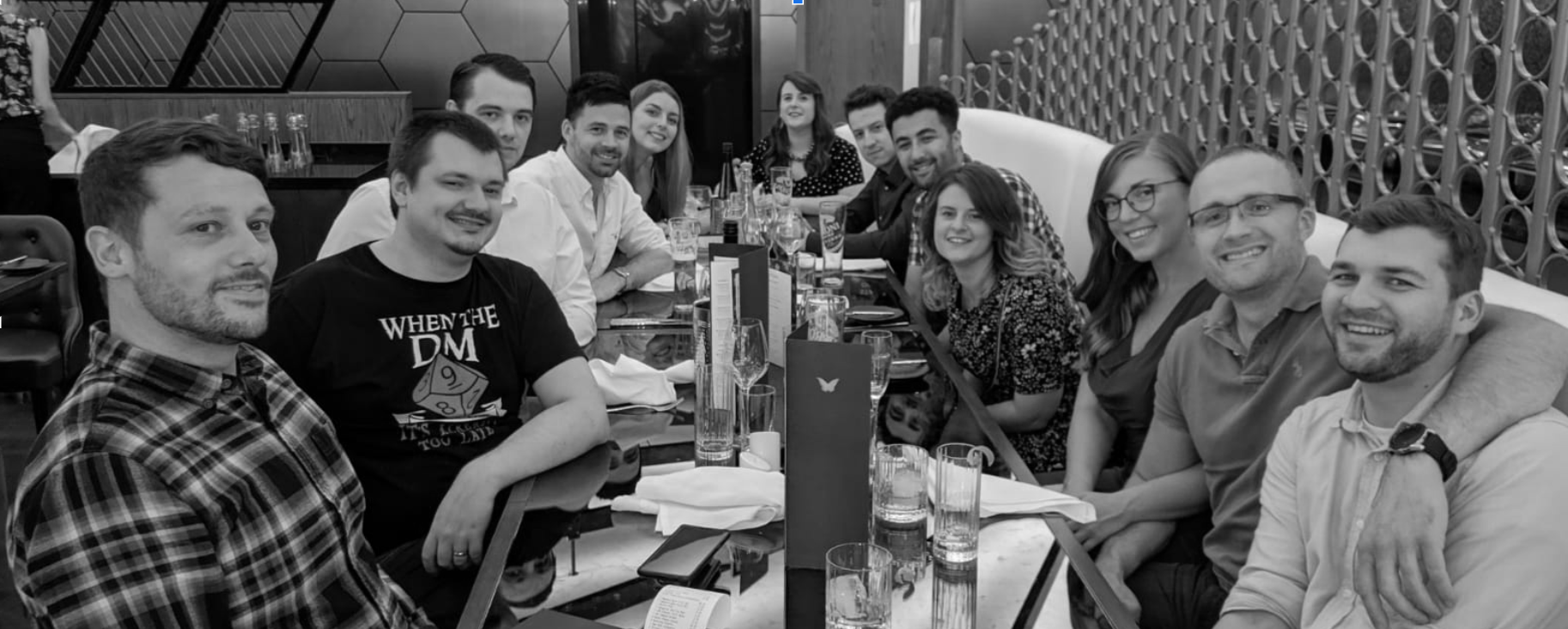 Contact
Whether you're a player, an operator, or anything in between, we'd love to hear from you.
Drop us a message and we will get back to you.